Located in Austin, CO. We offer AKC English Bulldog puppies for sale to approved homes. Our Bulldog puppies have Champion lines, are short, stocky & thick as well as coming in a variety of colors such as red, red brindle, white, fawn, fawn brindle and sable which carries the black gene. Many litters are 3rd & 4th generation JonesBoyz Bulldogs!!!
Call Kriss Jones @ 970-234-1595 to discuss his Bullies!
*Be sure to read our puppy care, guestbook pages & health guarantee pages, all found under the information tab
**Our English Bulldog puppies come to you examined by us and/or a licensed veterinarian, up to date on their vaccines & dewormings. A 1 yr. health guarantee is given if the puppy price is $2000 or greater. Also, we are very proud of the fact our Bulldog puppies are pet door trained to eliminate outside since 6 wks. of age. See who else offers this? It really helps in the training process.
*Be sure to read our Health Guarantee & Puppy Care pages.

We have a Paypal link on the "information" page or can take credit card information over the phone, per text or email.

Red/White English Bulldog male GONE HOME W/ THE JOHNSONS OF DELTA, CO *THEIR 2ND AFTER 12 YEARS $3500
Red Brindle/White English Bulldog male w/ black mask GONE HOME W/ LINDSEY B. OF DELTA, CO$3700
Coon and Pookie have a new litter of English Bulldog puppies born June 8, 2020 ready at 8 weeks of age on August 3, 2020!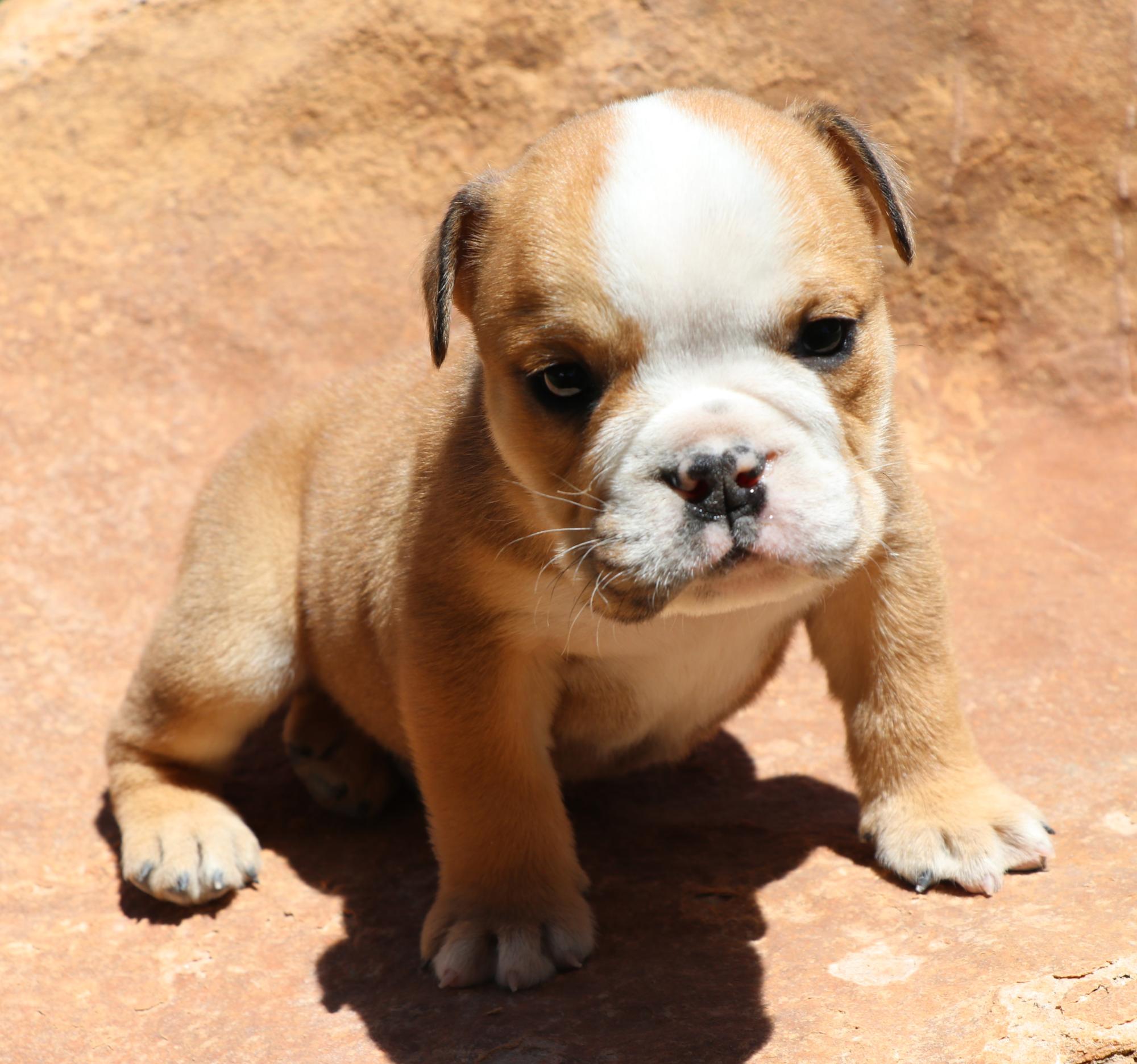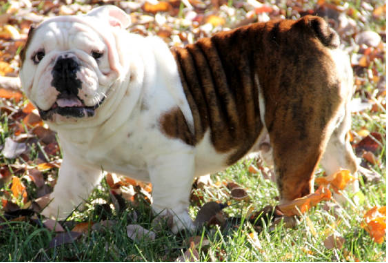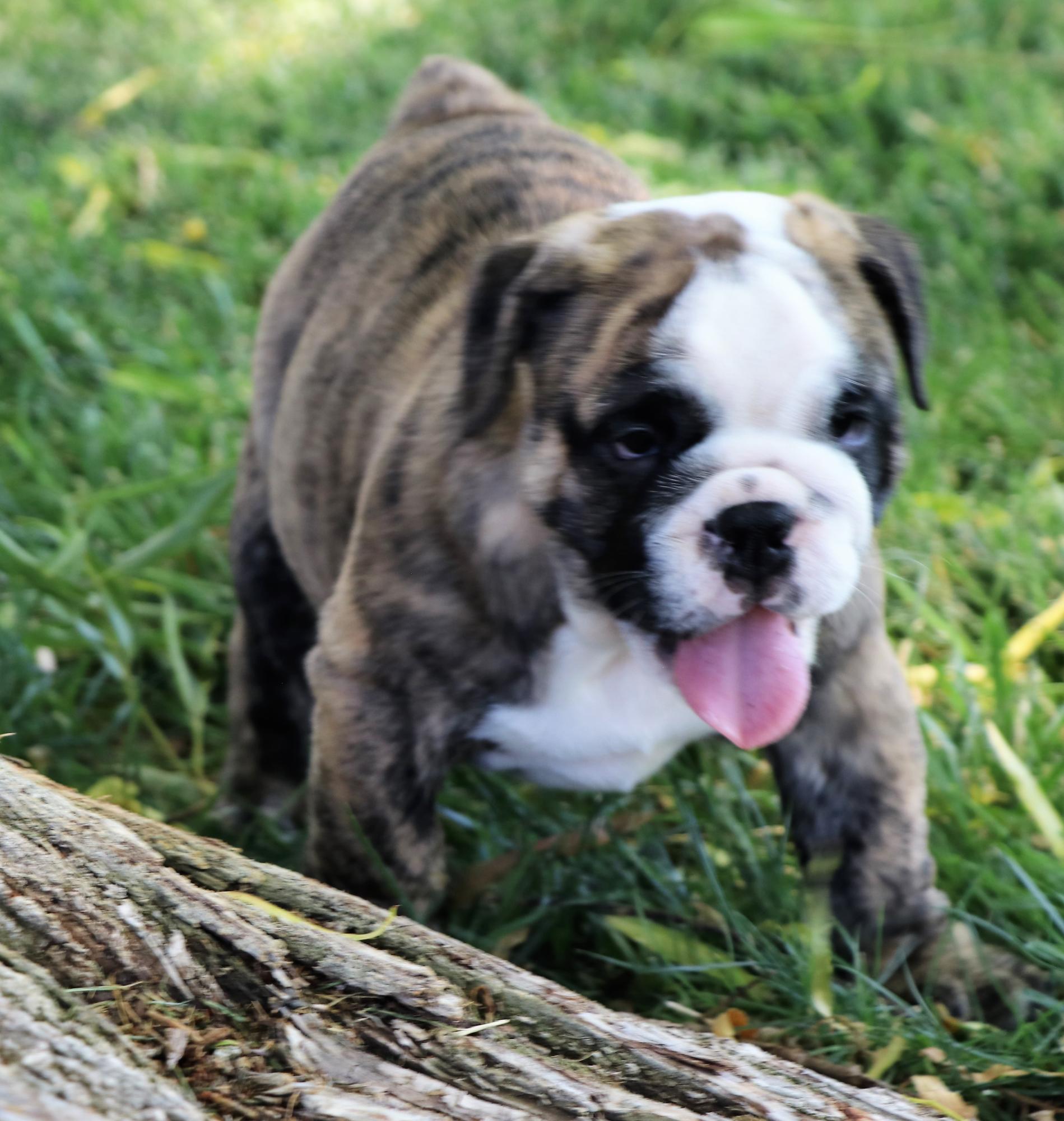 Smackdown our English Bulldog female has this litter by Pookie born August 6, 2020 ready October 1, 2020 @ 8 weeks of age!
"Penny" RESERVED BY JoAnn C. OF THORNTON, CO $3700 Red Brindle/White Black Mask female
"Pearl" RESERVED BY JODI Q. OF ARVADA, CO $3800 Red Brindle/white Piebald Black Mask female
"Pete" AVAILABLE $3600 Red Brindle/White Black Mask male
"Paul" AVAILABLE $3800 Red Brindle/White Black Mask male
"Peter" RESERVED BY SHONTELLE V. OF DULCE, NM $3800 Red/White Black Mask male w/ full white collar and chest